Available Puppies
A non-refundable deposit is required to hold the puppy of your choice!
There is an additional 4% if paying with PayPal!
Pay with Venmo
No fee
Pay with Cash App
No fee
Please contact me if you are interested in one of these babies
Updated on 11.28.2021
I have pomeranian puppies, shihpoo puppies, yorkiepoo puppies
and maltipoo puppies, I can send pictures of them if you are interested!
Maltipoo Puppies
DOB 10.16.2021 ~ Jazzy and Zippy
male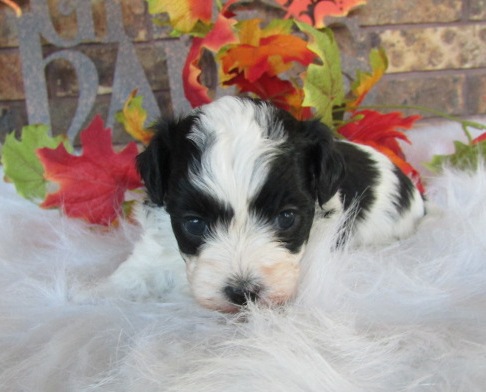 Maltipoo puppies
DOB 10.06/2021 ~ Jetta and Zippy
1 female 2 males available
female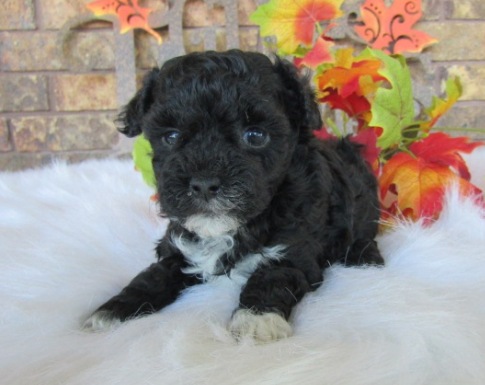 male ~ SOLD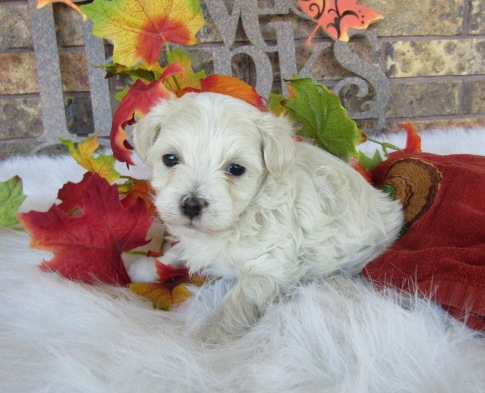 male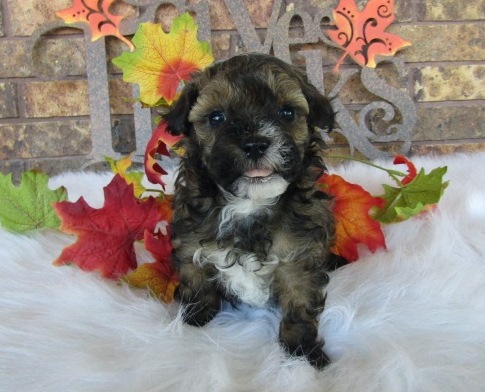 Poodle Puppies
DOB 9.20.2021 ~ Stuey and Dezi
1 female 2 males
female black parti ~ SOLD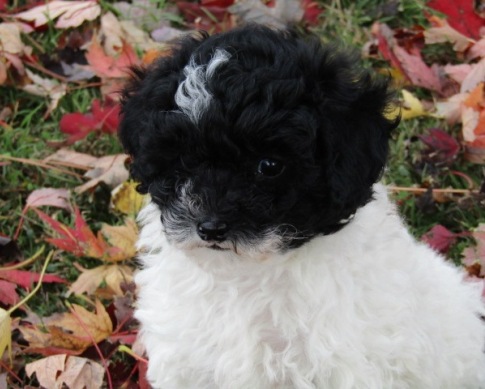 male/dark chocolate parti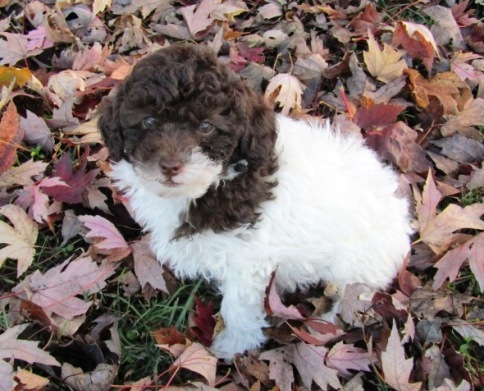 male/dark chocolate parti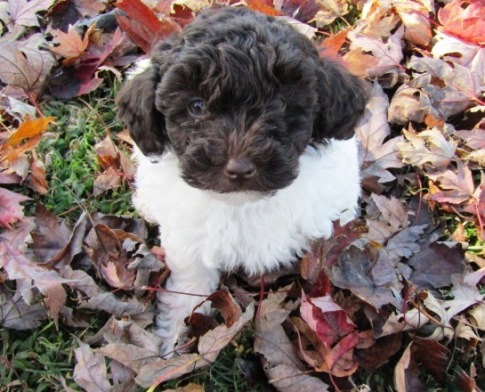 Yorkiepoos
DOB 6.14.2021 ~ Ali n Stuey
1 male available
If you are interested in more info on any of these puppies
please contact me @
Call or text me @ 918.649.3225