Available Puppies
A non-refundable deposit is required to hold the puppy of your choice!
There is an additional 4% if paying with PayPal!
Pay with Venmo
No fee
Pay with Cash App
No fee
Please contact me if you are interested in one of these babies
Updated on 5.3.2021
Aussiedoodles
DOB 4.5.2021
only Female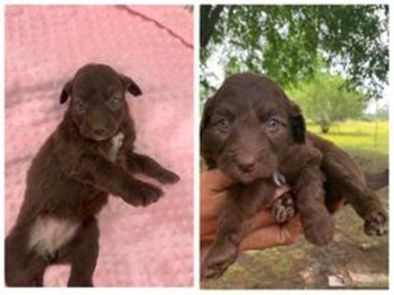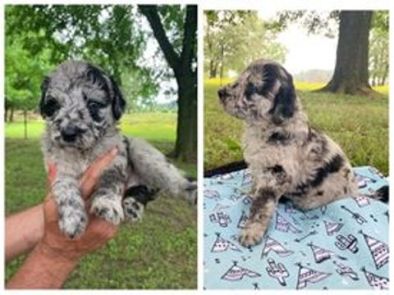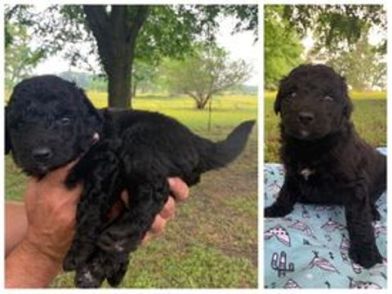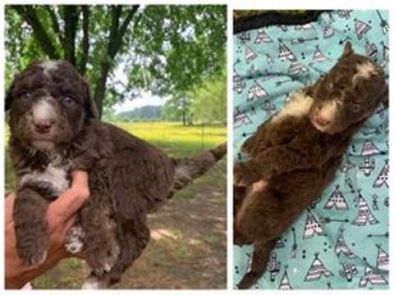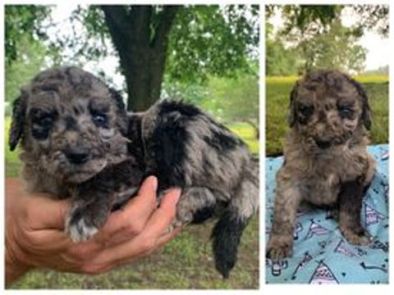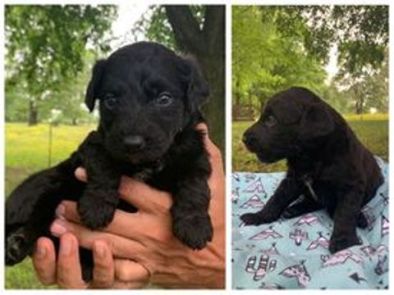 Mom is 33 lbs, sire is standard poodle at 62 lbs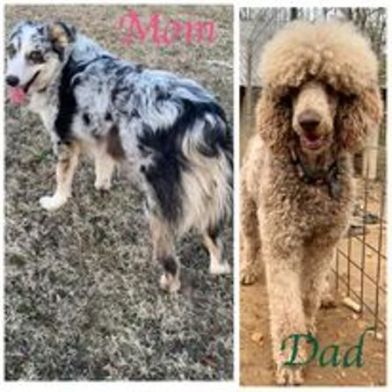 Shihpoo Puppies
Blondie and Dooney
DOB 4.26.2021
2 females ~ 1 male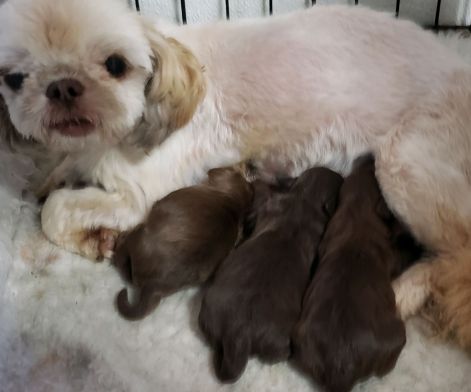 Pomeranian Puppies
Pixie and Rookie
DOB 4.16.2021
1 male available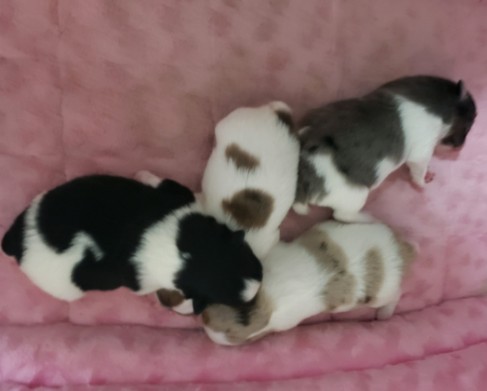 German Shepherd Puppies
Stormie and Titan
DOB 2.1.21
Female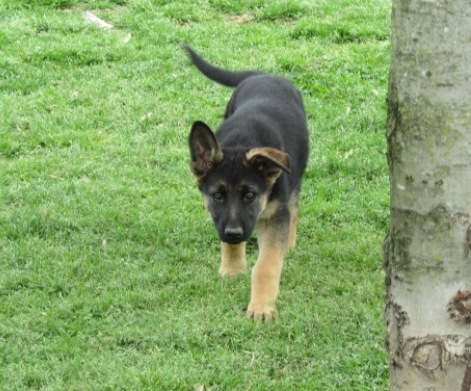 Female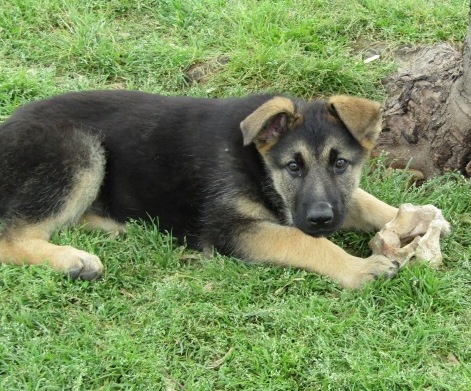 Call me or text me on these German Shepherd females,
I need to find them homes soon!
If you are interested in more info on any of these puppies
please contact me @
Call or text me @ 918.649.3225