Thoughts and Thanks
from the best Customers/Families!
Got a text from Lynn today, they are in Vegas, she just wanted to let me know
that Jude is doing great!She says, "He is my #1 Love, everything about him is perfect.
Having lots of fun with him, pictures of his first fishing trip!
I ask her is he went swimming and she said, Yes he did and he didn't want to leave!
April 2017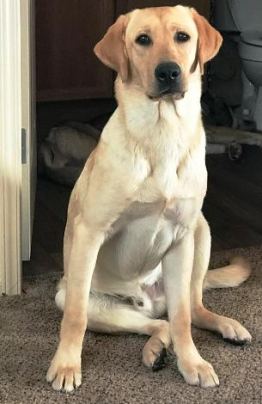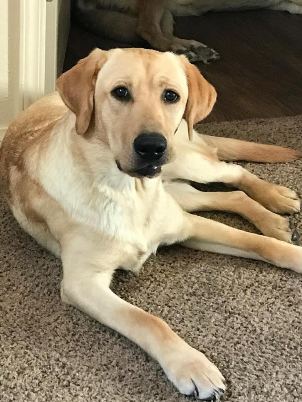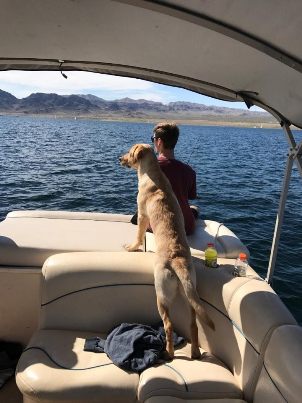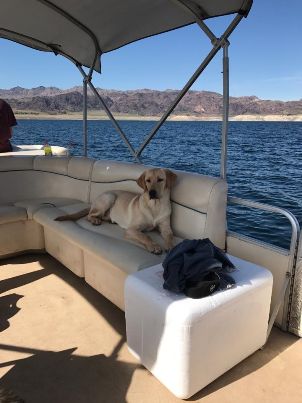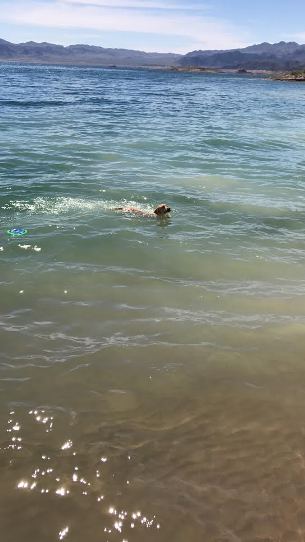 Received these pictures from Jissel today, this is Dixi, she is a Gerberian Shepsky,
Mom is a Siberian Husky, sire is a German Shepherd.
She added....Just an update on Dixi, she's loving being a California girl,
I take her everywhere and she loves it? She's super outgoing and just the perfect dog!
People love her as will, I went to the old town market we have
and there were quite a few people and she love it,
everyone was stopping saying, how lucky I was and how adorable she is,
and wow, you got yourself a really great puppy!
July 2017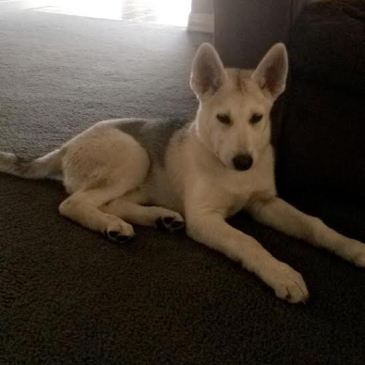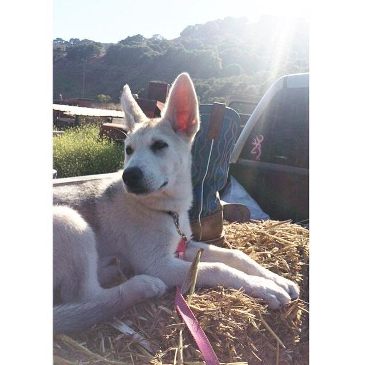 Got a text from Payton Stubbs the other day, her Indiana is all grown up, and so gorgeous!
Indiana is already 1 year old and is very intelligent. Loves her family!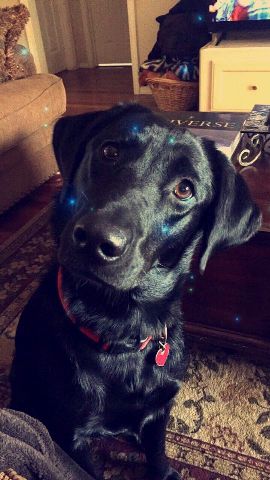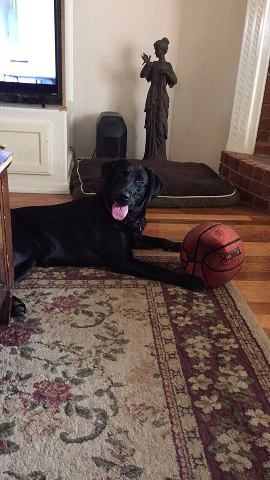 Received a picture of Lynryd today from Cody,
He says, Lynryd is still growing! He is so smart and so handsome. Thank you so much!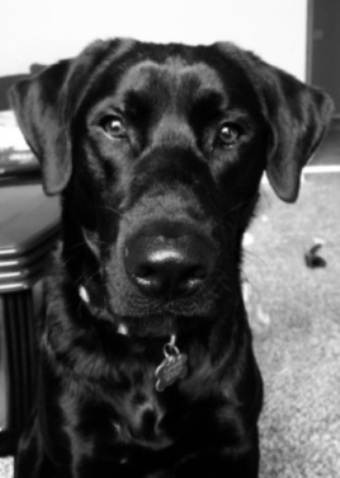 Received this text from Christina a couple day ago!
Just thought I would give you an update!! We named her Abby!
She went to the Vet and is totally healthy and happy!
Very spoiled and is doing amazing on puppy pads!
We love her!!!
March 2018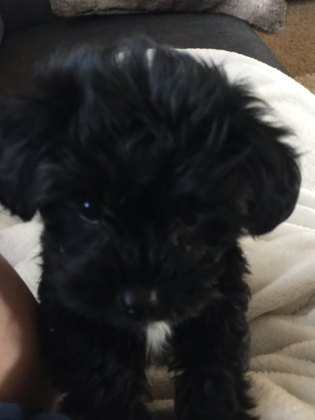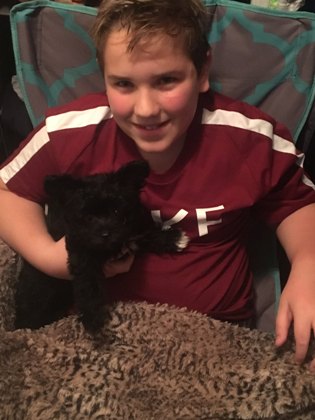 Received these pictures from Maria and family, they got a Pomsky puppy, she says,
Bear and Roscoe are the best of brothers! They are really bonding. :) We are enjoying Bear too!
April 2018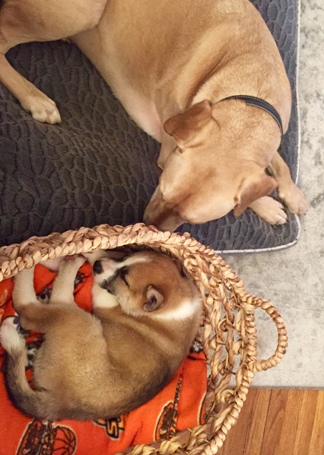 This is Cheif, he is a pomsky! he is now in California,
Tiffany says, he loves the beach and loves to watch the seagull!
April 2018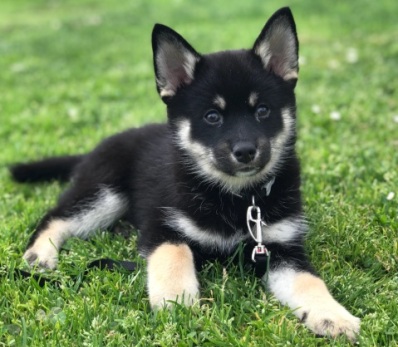 Received an update from Emily Stevens on Jax, she got him in June
she says,
This is Jax now! He is 40 lbs. Baby teeth falling out. Loves hiking and playing.
Loves other German Shepherds. Biggest Baby. Listens pretty well!
9.2018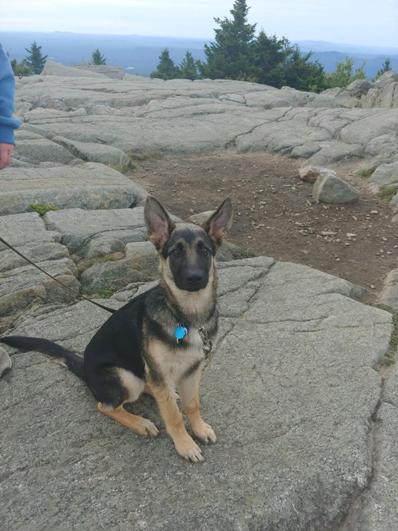 This is PomPom and Goofy, they are living with the Ertman's
they are Shiranians, their Parents is Tootsie and Chip!
This is the day they went home.
October 2018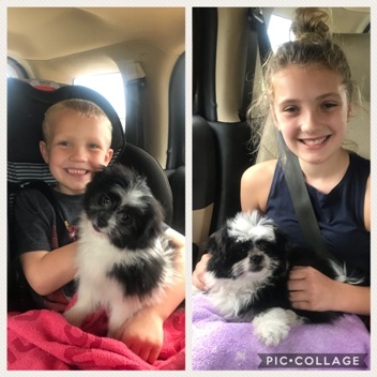 Before Christmas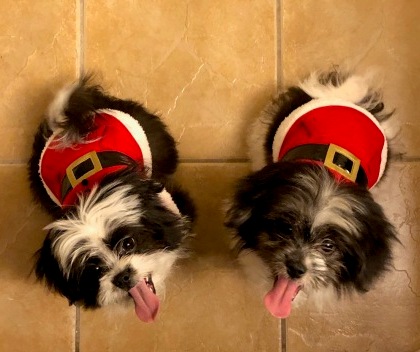 After Christmas