Thoughts and Thanks
from the best Customers/Families!
Got a message from Tashina a couple days ago, sending me a picture of Chief, her German Shepherd that she purchased from me. She says they get lots of compliments on him, I can see why, he is gorgeous!! 10/2015
Received word from Micheal Laubshire from Charleston SC that Barron was doing really good, training has gone extremely well, he was offered a ton of money for this puppy, because of his breeding and the love their trainer has for Barron. despite the floods, all is good with them! 10/2015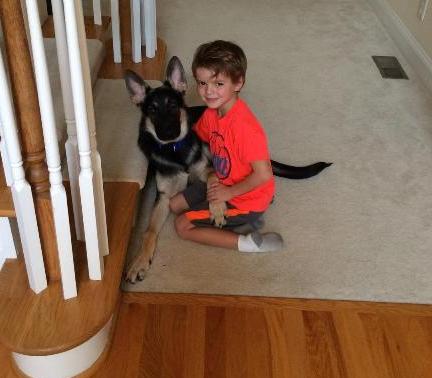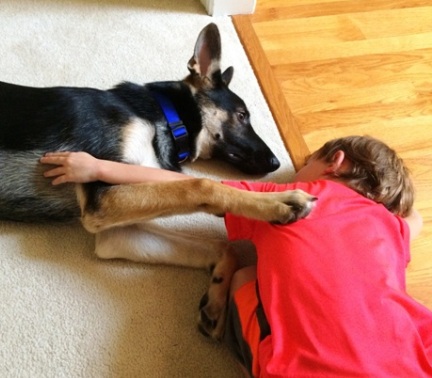 Got a message from Lexi's family, they absolutely love her and she's a very happy girl! They say that she loves to play ball. I can just see that she has an excellent home with lots of love. Pictures from shipping to today! 10/2015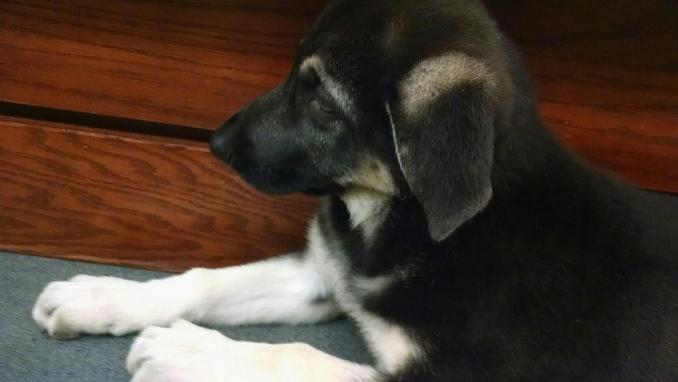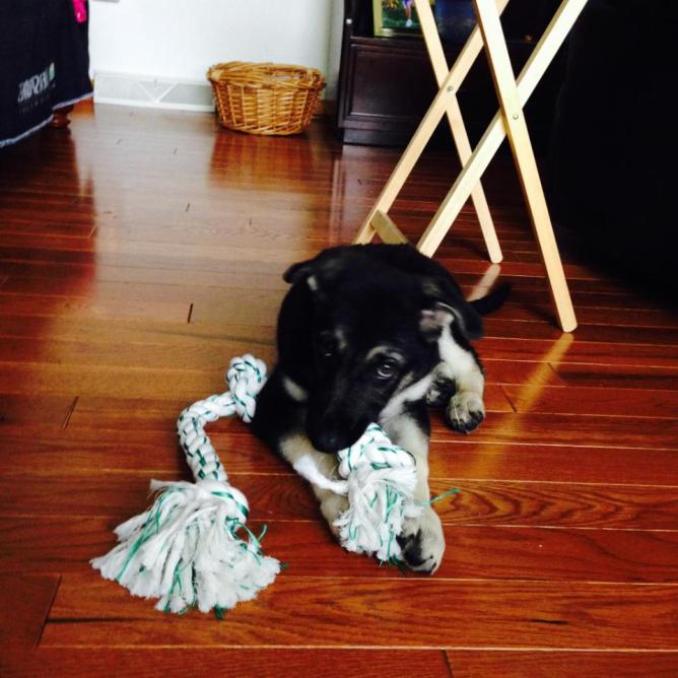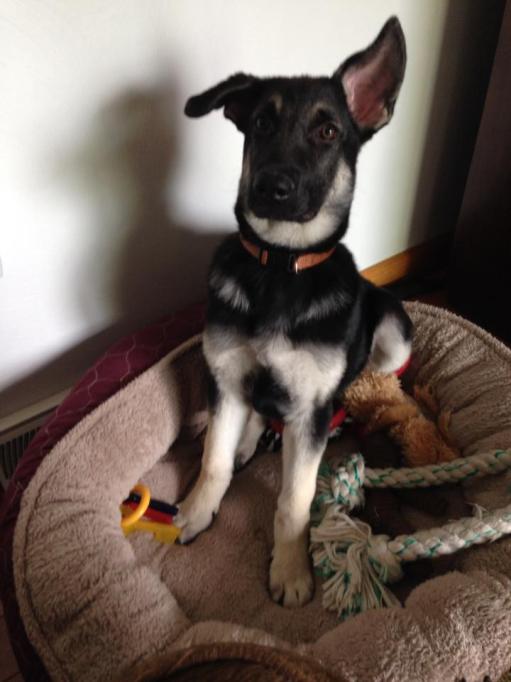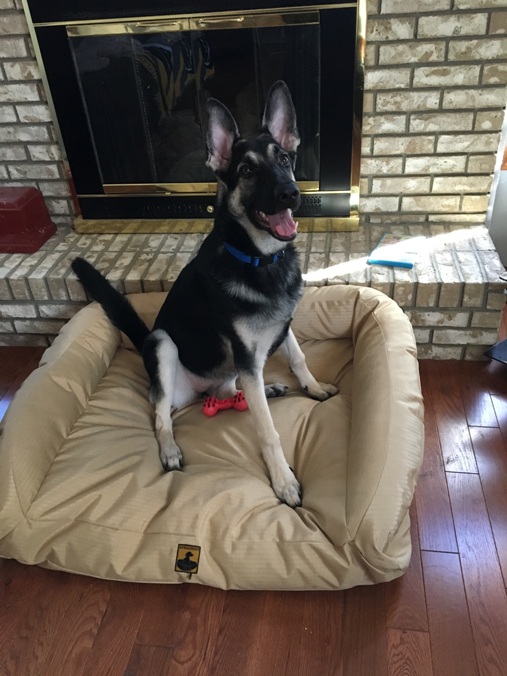 This is Bear, he is a Shepador, He loves his new family! they have lots of fun!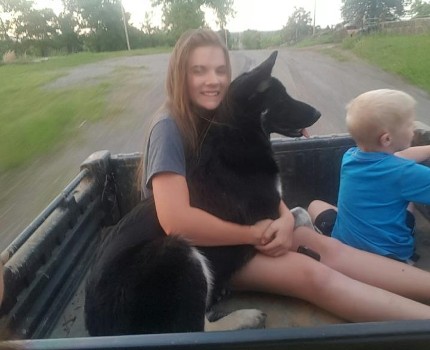 Received a few pictures from Kyra's mom today, he has definelty grown in a years time. He came to her in May of last year, he turned 1 year old on 3.5, and has grown to a big 86 lbs boy with lots of energy!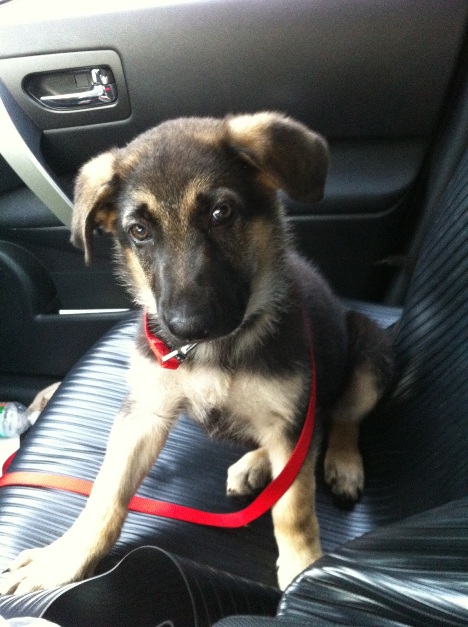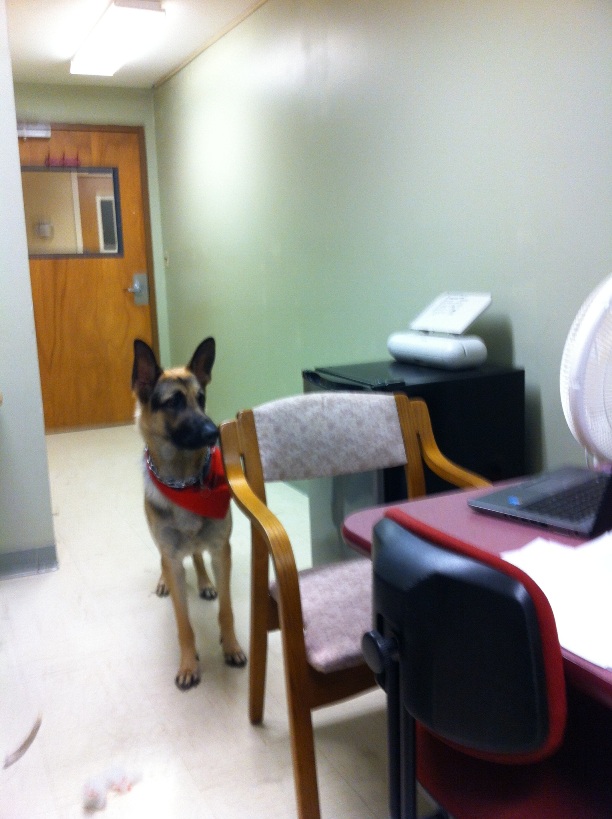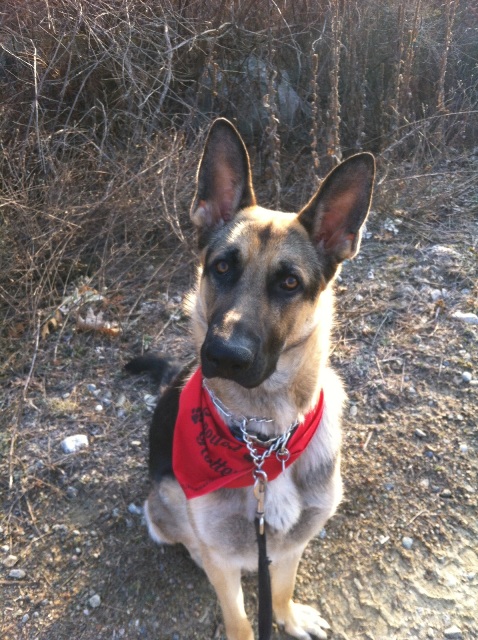 Laura,
It's Amber just wanted to give you update on Bella. She's 3.5lbs now and doing great. Getting so big such a delight to have around keeps us all laughing and entertained. So glad I found you and my little girl. She's precious.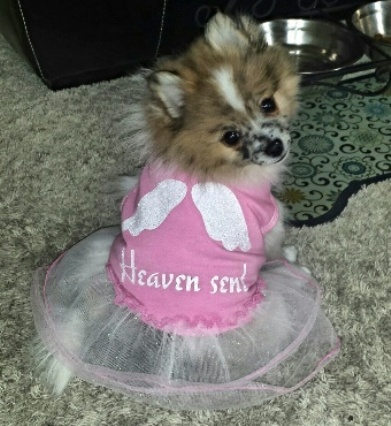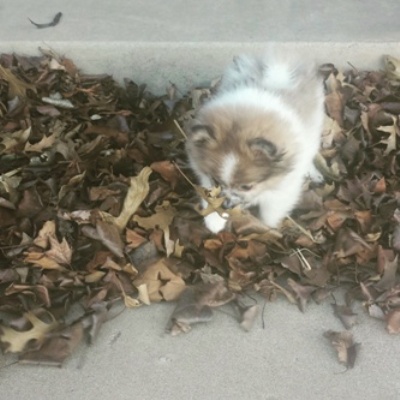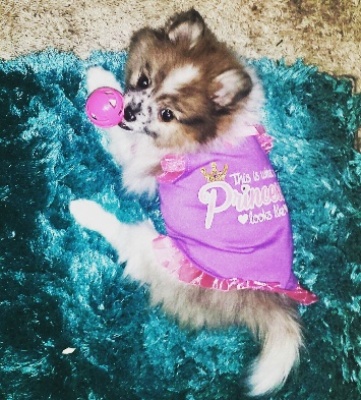 This is Dash, received this picture from Kim this morning! He's such a handsome boy!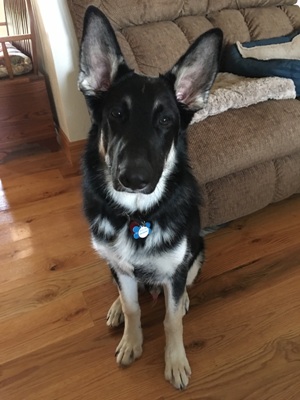 Koda went apple picking with his new people, Branden and Brooke! He is a gorgeous Labrador Retriever! Koda's new home is in Virginia!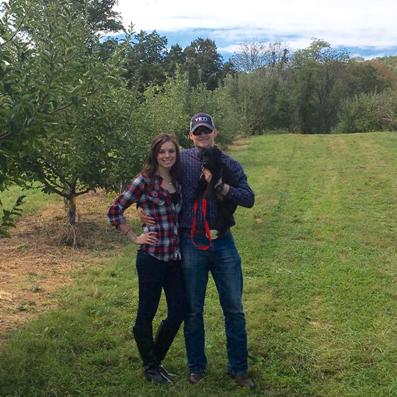 Grizzle's baby! He was really surprised when he arrived at our home to pick out his baby!