News
Our newest Pomeranian Stud, his name is DLB Blue Diamond Norfolk Traveler, hes a gorgeous black and tan parti color with merle markings. Extremely rare coloring and hoping he will throw some of those colors on his babies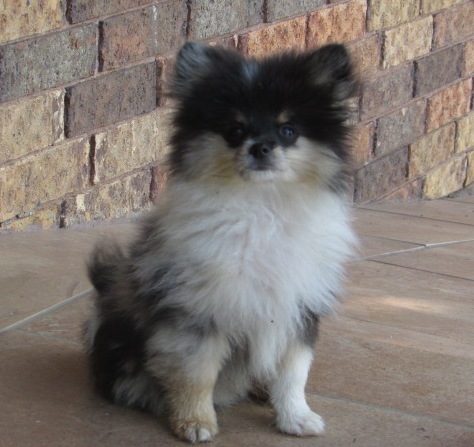 All of our pure breeds are registered with AKC, APRI, ACA, or CKC and the designer puppies are registered with UABR in the Designer Dog Division.
Call or text me @ 918.649.3225 please
specify which breed, sex and litter that you are interested in.
The one absolutely unselfish friend that man can have in this selfish world, the one that never deserts him, the one that never proves ungrateful, or treacherous, is his dog...He will kiss the hand that has no food to offer; he will lick the wounds and sores that come in encounter with the roughness of the world…
When all other friends desert,
He remains!!