Our Pack
Welcome to our pack, we have 4 new girls!
DLB Romeo's Irrsistible Izzy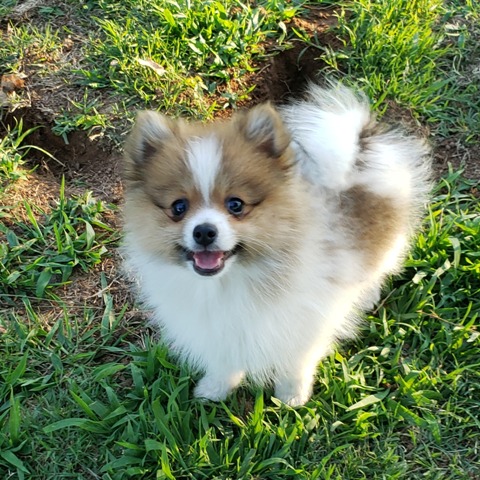 DLB Romeo's Tantalising Tika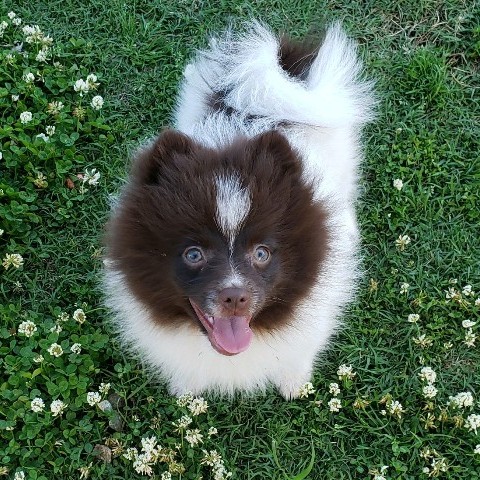 DLB Rudy's Peachey Pebbles
and
DLB Rudy's Playful Patches
I received a call from Becky today after taking to her she sent me a video of Sammy. He is a Shorkie, smart as can be, he even tells her, I Love you!
Watch and listen!
All of our pure breeds are registered with AKC, APRI, ACA,
or CKC.
If you are interested in a puppy from any of these litters
or call or text me @ 918.649.3225 please
specify which breed, sex and litter that you are interested in.
The one absolutely unselfish friend that man can have in this selfish world, the one that never deserts him, the one that never proves ungrateful, or treacherous, is his dog...He will kiss the hand that has no food to offer; he will lick the wounds and sores that come in encounter with the roughness of the world…
When all other friends desert,
He remains!!