My Thoughts
Happy New Year! We are starting 2019 by adding Jetta to our pack,
she is a toy poodle, she was born 7.3.2018, she's 6 months old.
She is just as sweet as our Duney, he and she will have gorgeous babies,
both of them have parents that are chocolate parti!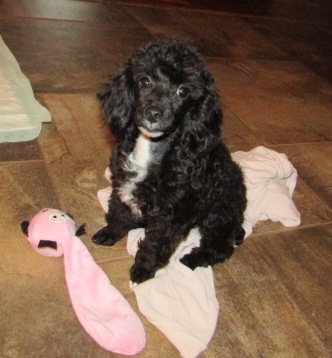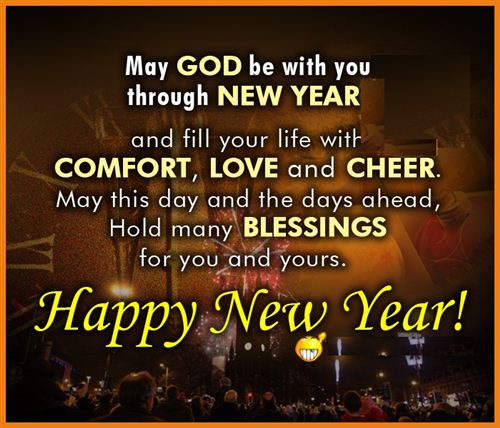 All of our pure breeds are registered with AKC, APRI, ACA,
or CKC and the designer puppies are registered with UABR
in the Designer Dog Division.
If you are interested in a puppy from any of these litters
or call or text me @ 918.649.3225 please
specify which breed, sex and litter that you are interested in.
The one absolutely unselfish friend that man can have in this selfish world, the one that never deserts him, the one that never proves ungrateful, or treacherous, is his dog...He will kiss the hand that has no food to offer; he will lick the wounds and sores that come in encounter with the roughness of the world…
When all other friends desert,
He remains!!